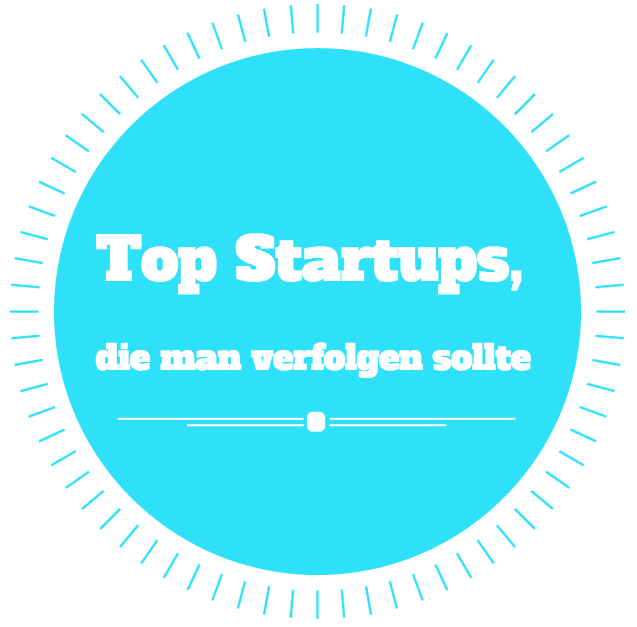 Startups come and go like casual acquaintances. Whilst some are going as soon as they come, others are more successful in winning and most importantly keeping our attention.
Even though the degressive willingness to invest make for a hard 2016 for one or two established startups, it still was the year of birth for many companies.
Here's a list of fresh startups you definitely need to keep in view. 
Zipline - "The Future of Healthcare is Out for Delivery" 
A project with a lot of heart. "Zip" is a kind of drone that can distribute medical products to communities, that can't easily be reached due to infrastructural problems. In just a few minutes a "zip" can be prepared and started. Fast than any other way of transportation and completely without a pilot!
Patreon - "Creators, come get paid"
A place for product-loving enthusiasts to talk about the newest apps, websites, hardware projects and tech-creations. I really did loose myself on the website whilst researching cause there's so much to find out!
Marley Spoon - "Koche besser lebe smarter"
Now, a german startup that can make your life so much easier with their product. Do you want brag with cooking skills, that you don't really have? Then Marley spoon could be the right thing for you! You just have to decide for a recipe, order and you get a fresh box just in time when you need it. 
cheddar - "Watch from everywhere" 
And the award for the best logo goes to cheddar! No delicious cheese, but live and on demand videos can be streamed on cheddar. In doing so, cheddar focuses on innovative products and technologies. Who knows if "cheddar and chill" will become the new "Netflix and chill"? 
Comparably - "Transparent Compensation & Culture"
If we are completely honest with ourselves, we all want to know how much our peers earn. And the most interesting would be to know, how much our peers earn that, work in the same field like us. With comparably an employee can anonymously share information to his earnings, experiences, firm size, location and more. 

 
Pilot - "A World Without Language Barriers"
The Pilot Translation Kit comes with two earpieces and an app. The first earpieces has a build in microphone, that can filter everyday noise. Recognition of speech happen through the app, which passes the translation to the second earpiece. Because we were so positive about the idea, we had to order a kit and can't wait to try it! Look forward to an upcoming blogpost about it!
This were amazing startups that leave the question how we could live without them for so long. They are lead by strong-minded personalities and we want to vocalise our respect for them! 
(Man, this could've been our ideas!)