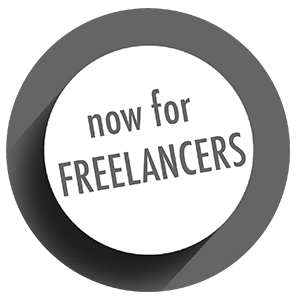 recruiting.
for devs by devs.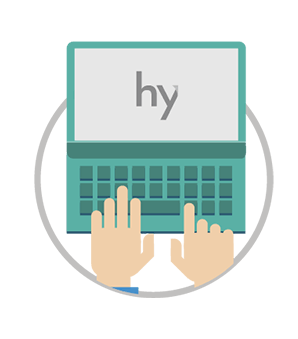 Apply now.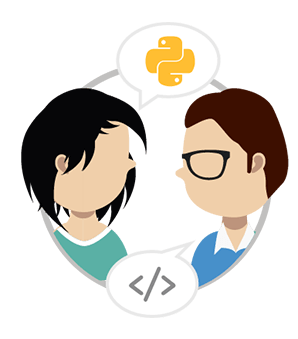 Get feedback and conduct an interview with hy.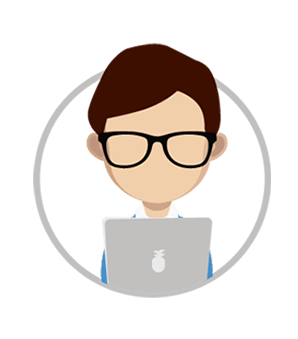 We'll find the right job for you together.
We speak the same language
References
A very personal recruiter who really responds to the people. The truly personal and well-coordinated care is a great added value for both applicants and employers. Here only be brought together that belong together.

John Dillinger

An unconventional and incomparably good placement! It is really time taken to get to know the candidates and to make its personal development. The commitment to attend job interviews goes far beyond the average and deserves the highest praise! Also in talks is openness and transparency, a matter of course. Without limitation recommendable. Super friendly and authentic! Thank you!

Pascal Zwick

Top! Excellent! Perfect! Super Service! Keep it up! Professional and targeted recruitment, hy takes time and is better and more competent. I can hy recommend! Keep it up!

Alexander Loggen

My personality was rated very good in the shortest time and then I could give a suitable job that I like very much and all my mentioned needs are met. Super great and best advice and mediation, very nice colleagues, impressive knowledge of human nature. Very professional approach and support in the decision. The best recruitment.

Chu Ij

Hy puts it, know its candidates advance value. I had a nice conversation with the owner and a professional for Overall added drawn developers. IMHO very convincing concept. In my case, there was no successful mediation. Nevertheless, a clear "Keep it up!" from me!

Martin Krüger

Good and very personal approach. The man stands in the foreground, and not only the business.

Marcus Schwamberger

Experienced and competent. Therefore, 5 stars and a recommendation !!!

PhiliamTV

Very reliable contact. The performances of both sides are equally in the foreground, and the advice is very individual, competent and honest!

Natalie Bartelt

Very personal and professional advice. When personal needs are paramount. Something special that I did not know.

Jan Deutelmoser

Krass positive! After several negative experiences with the typical London headhunters hy has shown has as Recruiters for the employee work: Einzefall-oriented, listening and ultimately purposeful through optimal support/counseling throughout the application process.

Christian QA Engineer
We want to find the dev job that fits best to you.