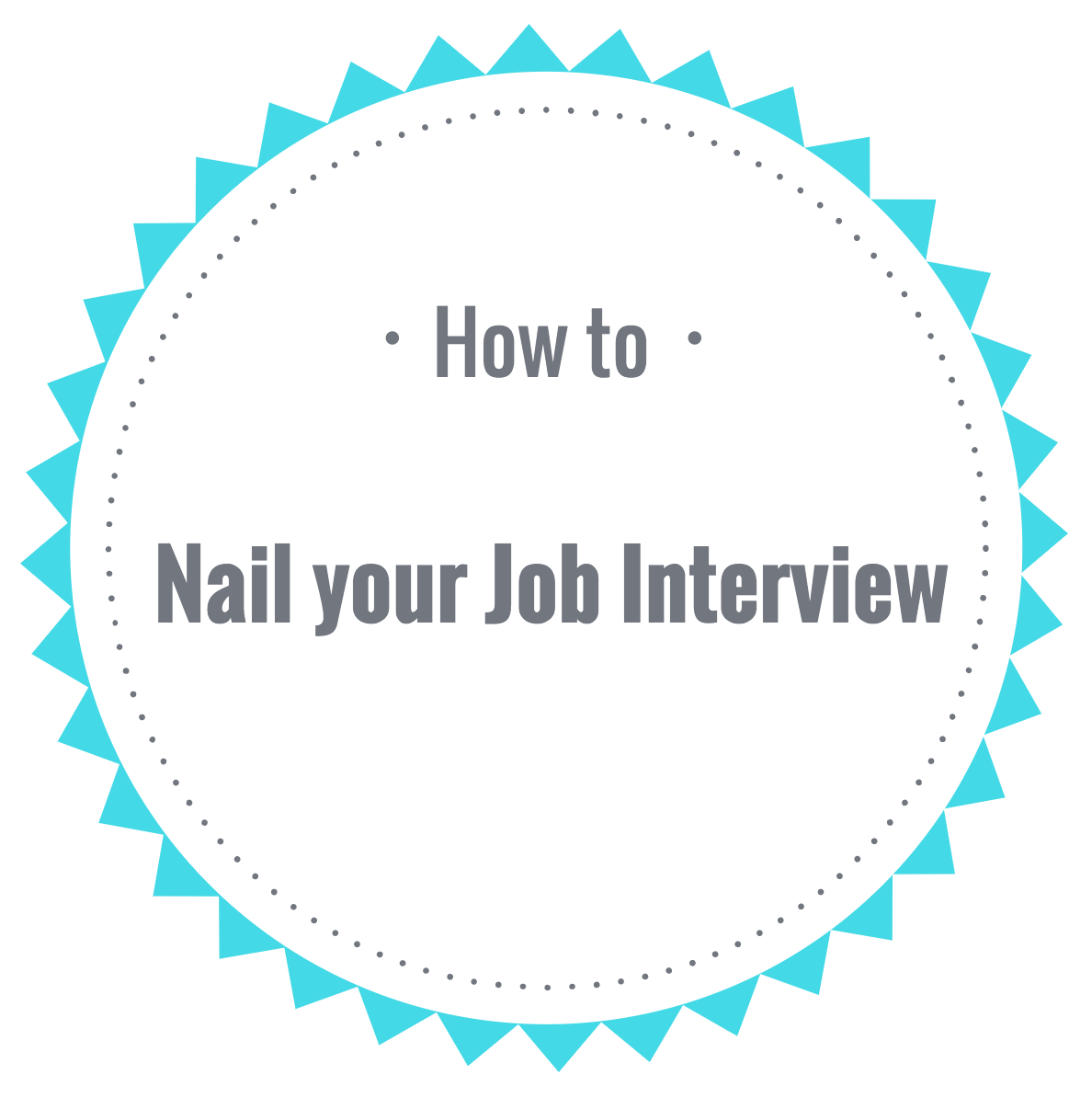 You're almost at finish line! You're résumé was good enough to get you a job interview. Congrats!
Admittedly, a lot will be required of you in a job interview. You might know, that you're the king and the search is ends with you. But how do you convince your counterpart? 
We collected some tips for you (by papa hy personally!), that would help you prepare for your next interview. 
The Interview with hy
These point are to be considered 
Preferably wear your favourite clothes
Take off the working-mask - just be yourself
What are you really up for?
What don't you like about your current situation? 
What aspect of your work keeps you going? 
What things does your new job need to fulfil? 
Why do you want  job change? Could it just be a short term down? 
hy found a company that fits your demands - nice! 
 
Prepare well and show them what you got!
In case you don't think about your outfit ever, now is the time! You can't go wrong with dark jeans and a pattern-less shirt at most interviews. But more important is for you to feel comfortable. Only thus you can really be yourself. 
Check out the internet presence of the company. Including Google News, Kunun, Xing, LinkedIn and the website of course. You should also search into the major revenue source. Thus you can think about what added value you can bring in your potential position. In positions that cause expenses, concentrate on economise costs by e.g. automating processes which thereby saves time for other things. 
To learn to gradually identify with the company you should know what philosophy is followed. When and where was the company founded? How does the company manifest itself in front of clients? With which clients are they working anyway? Is the field they working in future-oriented? If you want to know the details look up platforms like www.handelsregister.de or bundesanzeiger.de (free) and www.firmendatnbank.de (fee required). You're welcome!
In the interview you won't get plus point for presenting a summary of your research, though. More for asking questions that you built on your research. 
Questions that are asked your counterpart, should be answered shortly. Don't start yarning a net of stories and waste your valuable talk time. Present the facts of you that represent yourself. 
In case your not a good speaker, try to prepare small parts. For example the explanation of a certain field or a project. That's how you prevent the "Äh's" and "Ehm's", that we all like to avoid.
Important questions you could have for the employer
Did my position exist before me or is it created by me? 
What exactly will be my task? 
With whom will I mainly be working? Which interfaces will there be? 
What expectations do I have to fulfil in what time? 
What are the biggest challenges for the company? 
Where will the company be in 5 years? What are long term goals? 
 
(Heads up: The last two questions can be asked by the employer as well)
Next to all the tips we just gave you, we would also like you to take to heat to primarily concentrate on your tasks and don't get distracted by monetary promises.
Isn't the daily motivation, the appeal of the job, the joy to get up everyday and create something cool, much more important? This is the only way to be happy with ones working life long term.