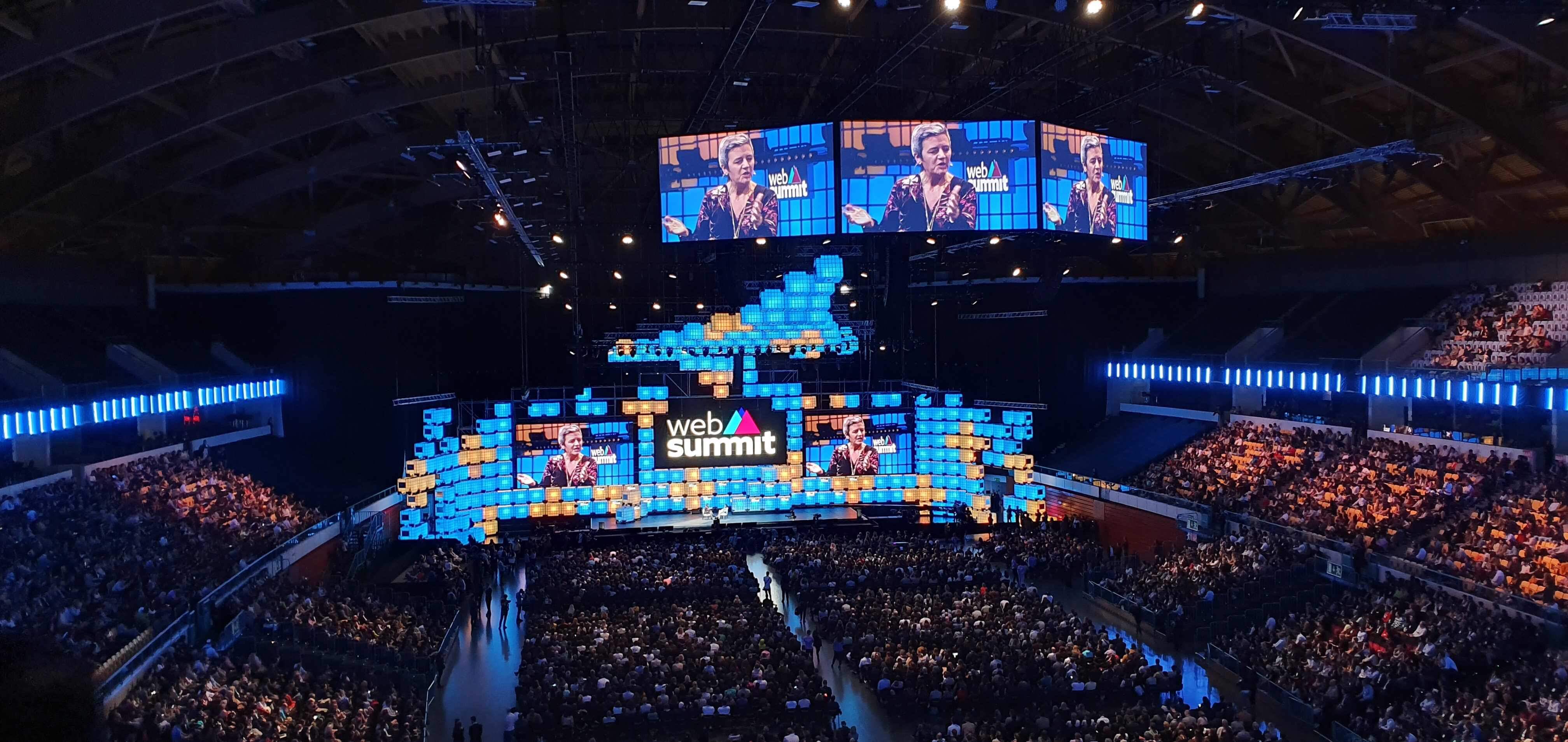 For the last ten years, Web Summit has grown to become one of the best technology conferences on the planet, according to Forbes. As hy, we were there with the other 70,000 attendees to join Web Summit 2019 in Lisbon this year (November 4th to 7th).
The Web Summit is the conference where the CEOs and founders of the world's biggest companies, the most promising new startups, influential investors, and leading journalists meet. Our highlights include an opening session with Edward Snowden and the presence of the Rotating Chairman of Huawei Guo Ping, CTO of Amazon Werner Vogels, President of Microsoft Brad Smith. These are just skimming the surface, there were +1,200 speakers over four days, with topics like data protection, sustainability, and whistleblowing emerging as the trends of the conference.
As hy, Web Summit was an excellent opportunity to get together with the developer community in the global set up. Developers have always been central to the event, where they made up 12% of all attendees. +8,500 developers were a broad group with 178 languages represented, the most popular being JavaScript, Java, Python, C, C++, C# and Ruby. The good news is that most of the talks are available on the Youtube channel of Web Summit. Have a look at it if you are curious to get a glimpse of the event.
It was inspiring to be together with the people and companies that redefine the global tech industry. Thanks Web Summit for the unforgettable experience! We brought back new knowledge and ideas home and we'll make sure to transform our takeaways into real life.