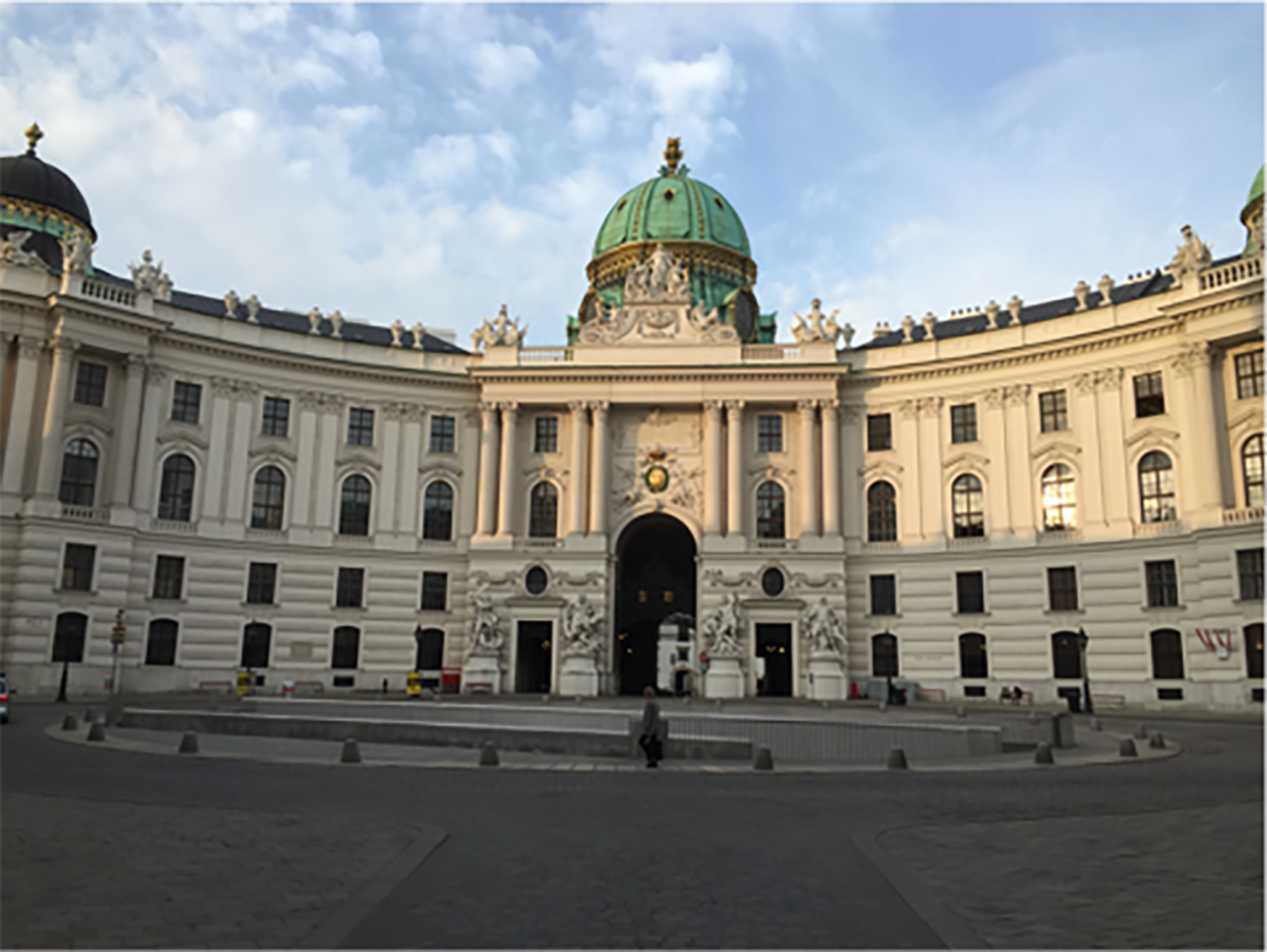 Wien is not only home to the beautiful castle Schönburnn, but also to the HR Inside Summit. Fron october 12th to 13th the summit took place for the second time. It perfectly combines the three important points transfer of knowledge, networking and entertainment. This time with speakers from international companies like Spotify and Ikea. Next to the program that was made up of 50-minutes sessions and keynotes, there was an exhibition about Disrupt HR.
What tools will help in recruiting and how will recruiting work in the future?
We were able to listen to talk by Kim Wylie's of Google. She openly talked about her work at Google and "Inspiring a Culture of Innovation Through Change".
In addition we harkened to the voice of Jonathan Reichenthal from Palo Alto with his talk "Stop Managing. Start Inspiring". His work for PWC, the white House and SAP has made him a name in Silicon Valley. 
Were you there? If so, what speaker inspired you the most?